SAT Reading: Success Stories
with ReadingCare, created in 2003 and operated by
Harvard and Yale-educated experts ever since.
"I received an 800 in the critical reading section of SAT after I practiced reading news articles and took the related quizzes at ReadingCare.com for one year. It only took about 15 minutes a day."

Esther Wu, Sophomore, Los Angeles
"I worked with the vocabulary flashcards and article reading programs at ReadingCare.com for around a year, and I got a 710 on the SAT reading test that I took for my CTY program."

Daniel Han, 7th grader, Boston
Why is ReadingCare effective?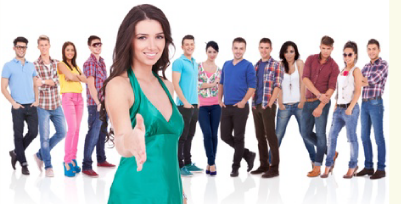 Join thousands of satisfied ReadingCare members NOW!
The cost is just $7-15/month when you use the promotion code RC25NY to get a

25% discount

.